The Ultimate Austin Summer Vacation Home Checklist
It's hard to enjoy summer vacation when your mind is elsewhere. You can avoid the anxiety of leaving your household for a long period of time by preparing ahead of time and reduce anything that causes you stress while you are out of town.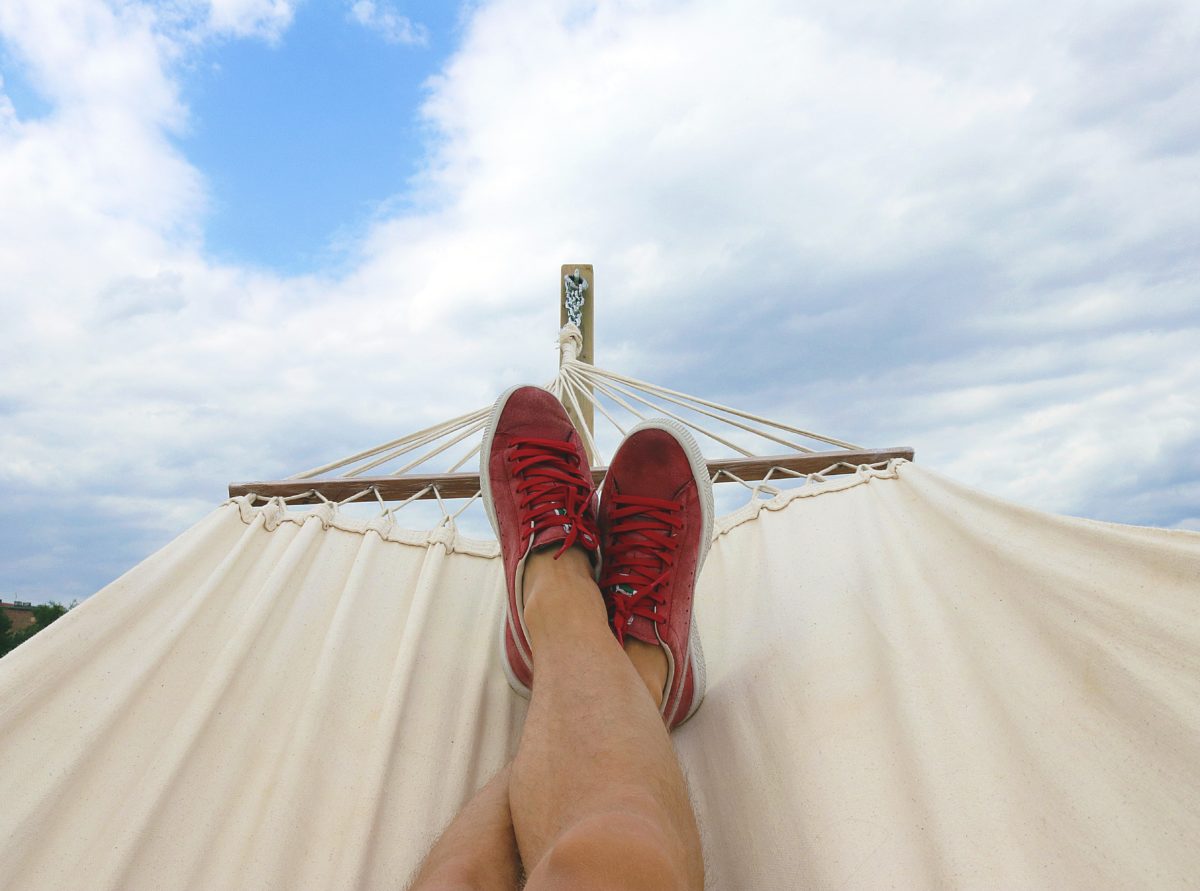 Below is a comprehensive checklist to help Austin homeowners save money and keep your home safe while you're soaking in the summer elsewhere.
Also, if you're feeling overwhelmed just reading everything that needs to be done, you can offload all of this to Haney Home Concierge. Ping us and we can figure out a custom solution for you!
To-Do List For Saving Money
Follow these guidelines to keep money in your pocket while you're away from home.
Vampire Energy: This term refers to plug-in household items that use energy even while not in use. Think of cable boxes, appliances, lamps, and electronics. According to the National Resources Defense Council (NRDC), roughly 23 percent of U.S. power consumption is in the form of "idle load electricity." Unplug everything not in use!
Temperature controls: Don't keep your A/C on 72 degrees while you're out of town, but also, don't completely turn off your A/C…it's no fun returning to a stale-smelling home. Rather, set the temperature to 78-80 degrees. If you have a smart thermostat, adjust the settings and turn up the A/C a few hours before you return home.
Adjusting the shades: Direct sunlight will cause your home temperature to rise and force your A/C system to work harder. If you adjust your shades or blinds to block the sun, you'll considerably reduce your electricity costs.
Water heater: Adjust the setting on your water heater to "vacation mode" or VAC setting, to lower your electricity consumption. A lower temperature on your water heater also can prevent mineral buildup and corrosion over the life of the unit.
To-Do List With Preventative Measures
Small things can add up to make a big difference. Here are some reminders to help you avoid a potential major issue while you're away.
Spare key: Find a neighbor you trust – or a nearby family member – and give them an extra key to your house in case of emergency. This is also a best practice even when you're not traveling..
Smart locks: Even better than leaving a spare key with a neighbor or friend is installing smart locks on your doors. That way, if anything goes wrong while you're away, you can share the entry code on a need-to-know basis.
Smoke alarms: A good time to make sure your smoke alarms are functioning is before you leave for vacation. It takes less than a minute to check each fire alarm.
Water valves: Take the time to shut off water valves to your dishwasher, washing machine, and sinks. This will help reduce any damage caused by leaks and could save you money on a serious repair bill.
Storm drains: If you live in an area prone to flooding, double check storm drains near your property and remove any debris that could obstruct the water from draining.
Pool maintenance: Do not discontinue pool maintenance just because you are leaving town. Anyone who owns a pool knows how often things go wrong. Err on the side of caution.
Avoid a stinky house: Dispose of all perishable items in your refrigerator and pantry. Empty the trash bins and run your sink disposal. These are easy to forget if you're in a rush.
To-Do List For Staying Safe
We recommend that you give the appearance of still being at home. Minimize the odds of a home break-in by following these suggestions.
Yard signs: It may sound silly, but you can buy home security system signs and stickers online even if you don't have a security system. Also, consider adding a "Beware of Dog" sign on your front yard. Lastly, "No Solicitors" signs are smart to prevent people from approaching your home while you're gone.
Social media: Be careful about announcing a long vacation on your social media accounts. This is a common way thieves learn about empty homes.
Trash days: Ask a neighbor or friend to take out your trash, recycling and composting bins on the designated days. This is important to keep up appearances.
Parking: Leave a car parked in your driveway, if possible. If you have a garage and are worried about leaving your car vulnerable outside, ask a neighbor to park in your driveway while you're gone. Then, you can park in your garage.
Mail: Reach out to USPS to reroute or hold your mail so that your mailbox isn't overflowing.
Home monitoring: It's become fairly turnkey to install a Simplisafe or Ring camera to your front door and back door. This will allow you to keep an eye on things while you're gone. You can even answer the doorbell remotely.
Lights: Keep a light on in your house. Ideally, you can add a timer to your lights to save energy and make it seem like you're home.
Lawn service: If your yard is normally well-kept, keep it that way. Maintain a regular lawn service so that you don't alert people to your absence.
Interested in any of the services listed in this article? Contact Haney Home Concierge by emailing carolyn@haneyhomeconcierge.com.
We Can Help.
Take control of your to do list and focus on doing the things you enjoy.