Testimonials
Hear From Our Clients
Testimonial from Julie Franklin
Testimonial from Chris Ott
Team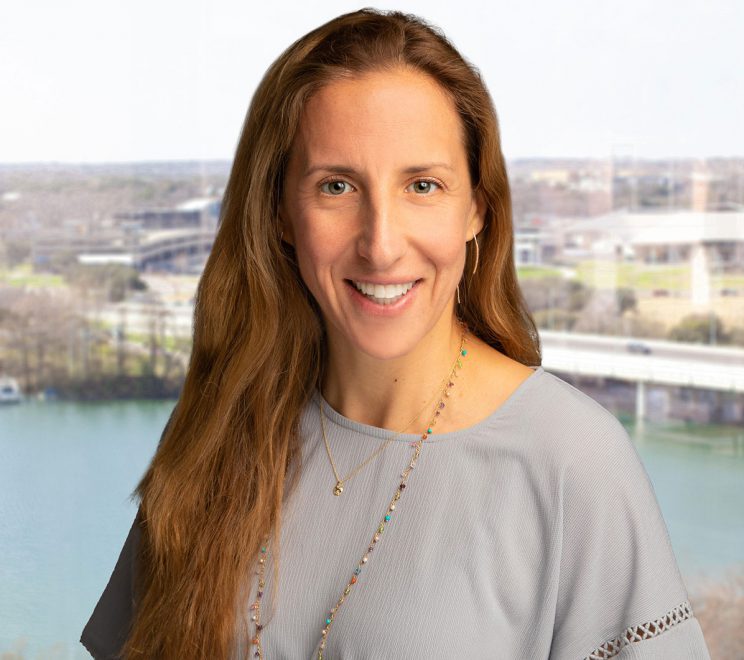 test
Carolyn's passion for helping others has stayed constant; whether it is through working at non-profits, or volunteering her time at various organizations. In the Summer of 2019, Carolyn saw an opportunity in the Austin market to help others; but in a different way. As a mom managing her family and also working outside the home, Carolyn regularly felt the pressure of getting everything done- all on her own. She could do it all, but for a finite amount of time. That lifestyle was not sustainable; and not conducive to a life she wanted to live.
When Carolyn isn't working, she enjoys staying very active, whether it is running or biking by herself around Lady Bird Lake, or chasing after her 3 kids (and husband!) on a daily basis. She loves to travel, cook, and watch her kids in the various sports activities they participate in. She is an active volunteer at her children's schools as well as at The Trail Foundation, Generation Serve, and serves on the Board of Directors at Shalom Austin.
Carolyn wants to make sure that people know they don't have to do it all and that they can ask for help.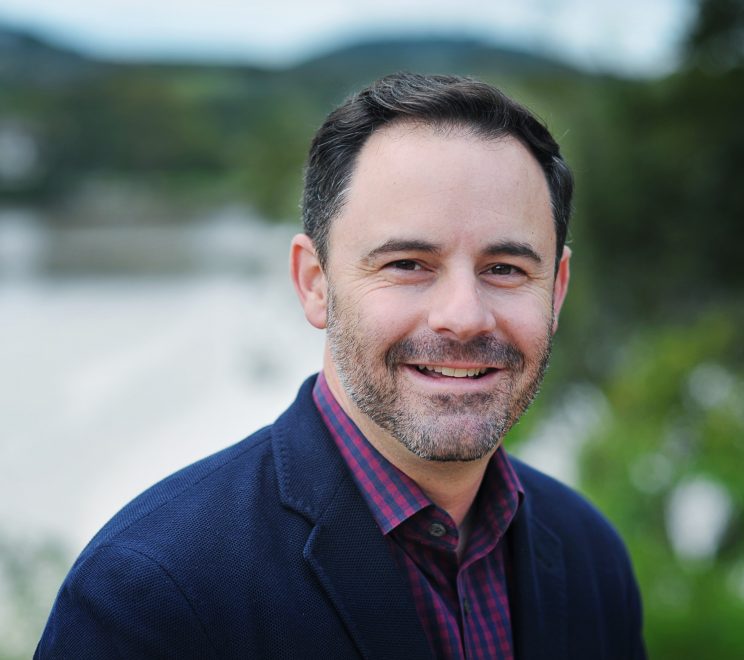 Matt Haney Co-Founder
Matt Haney is a hands-on motivational leader with 14+ years of effective start-up vision, innovation and operations management experience. Matt is known for co-creating and operating several Austin based startup businesses. Matt's experience varies across industries including consumer products, professional services, and niche construction. Matt has joined Carolyn to help define operations procedures and to build business teams to provide meticulous, best-in-class concierge services to each client.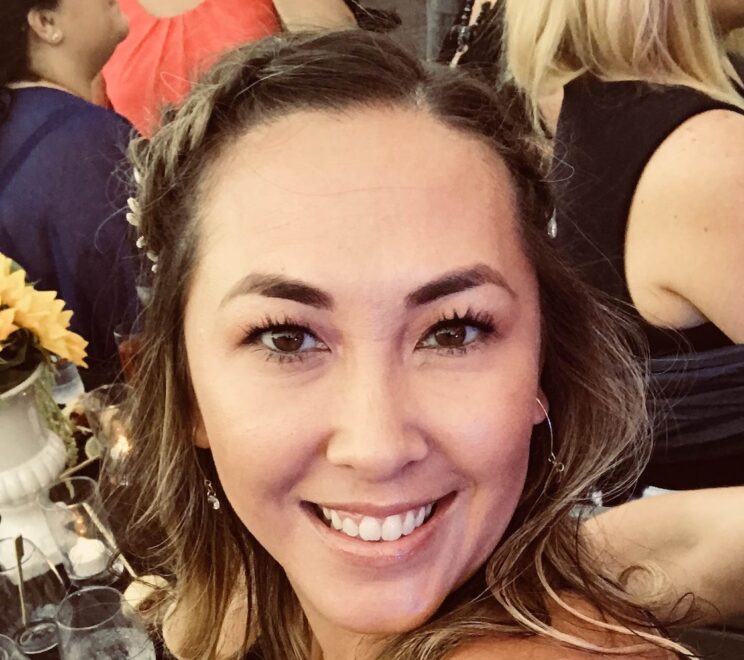 Lyna Cunningham
For the last 20 years, Lyna has worked for a variety of very successful individuals, businesses and families in Los Angeles, CA. She moved to Austin in early 2021 to be closer to friends and family and start the next phase of her career. Lyna would describe herself as a lifestyle manager; she is to navigate the complexities of someone's world: home, personal, business – making their life as easy as possible. She is an excellent communicator, is flexible and adaptable and most importantly is extremely organized and detail oriented. Lyna is friendly, resourceful and thinks outside of the box to make life easier for everyone she has worked for. In her downtime, Lyna likes to enjoy the outdoors in Austin.
"Outstanding job. Exceeded all expectations. It was a pleasure to work with them on a sizable first project and am looking forward to starting the next one!."
We Can Help.
Take control of your to do list and focus on doing the things you enjoy.