Case Study: Haney Home Concierge in Action
"What do you do for a living?"
We've all had to answer this question, and for some, the answer is direct and simple. For me, though, it starts off easy enough — "I own and operate a concierge service here in Austin" — but then the other questions usually begin.
"So, what exactly do you help with?"
Our services at Haney Home Concierge are varied and layered. We'll run errands, schedule appointments, wait at your house for repair companies to show up, organize your home or office — pretty much anything you need, we're willing to lend a hand.
So, it's not that simple to say exactly what I do on a day-to-day basis.
But it might be easier to show you.
Recently, I worked with a client who was purchasing a second home here in Austin. My client, Jill, lives in Chicago and purchased her second home in Austin well over a month ago but was unable to actually move in due to the coronavirus pandemic.
As we all know, moving is stressful enough. But, trying to set up a second home when you can't physically be there is a whole new ballgame. Jill definitely needed a hand — and we were happy to lend it.
We worked as her "eyes and ears" in Austin, helping run errands, receive packages, unpack, set up the house, and more. Among the services provided, we helped stock her fridge so it was ready upon move-in: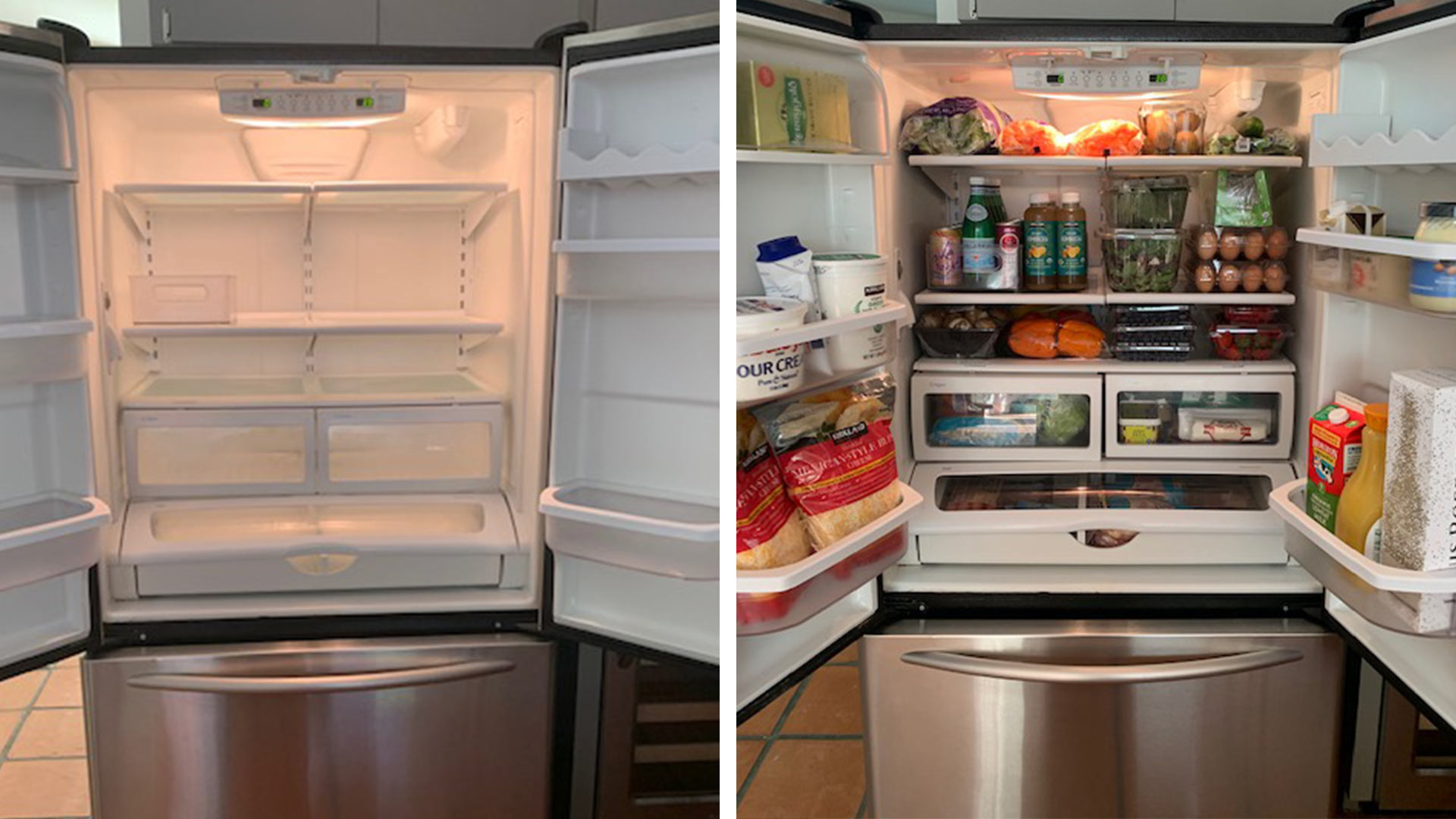 And we set up her bed, pantry, and outdoor furniture as well: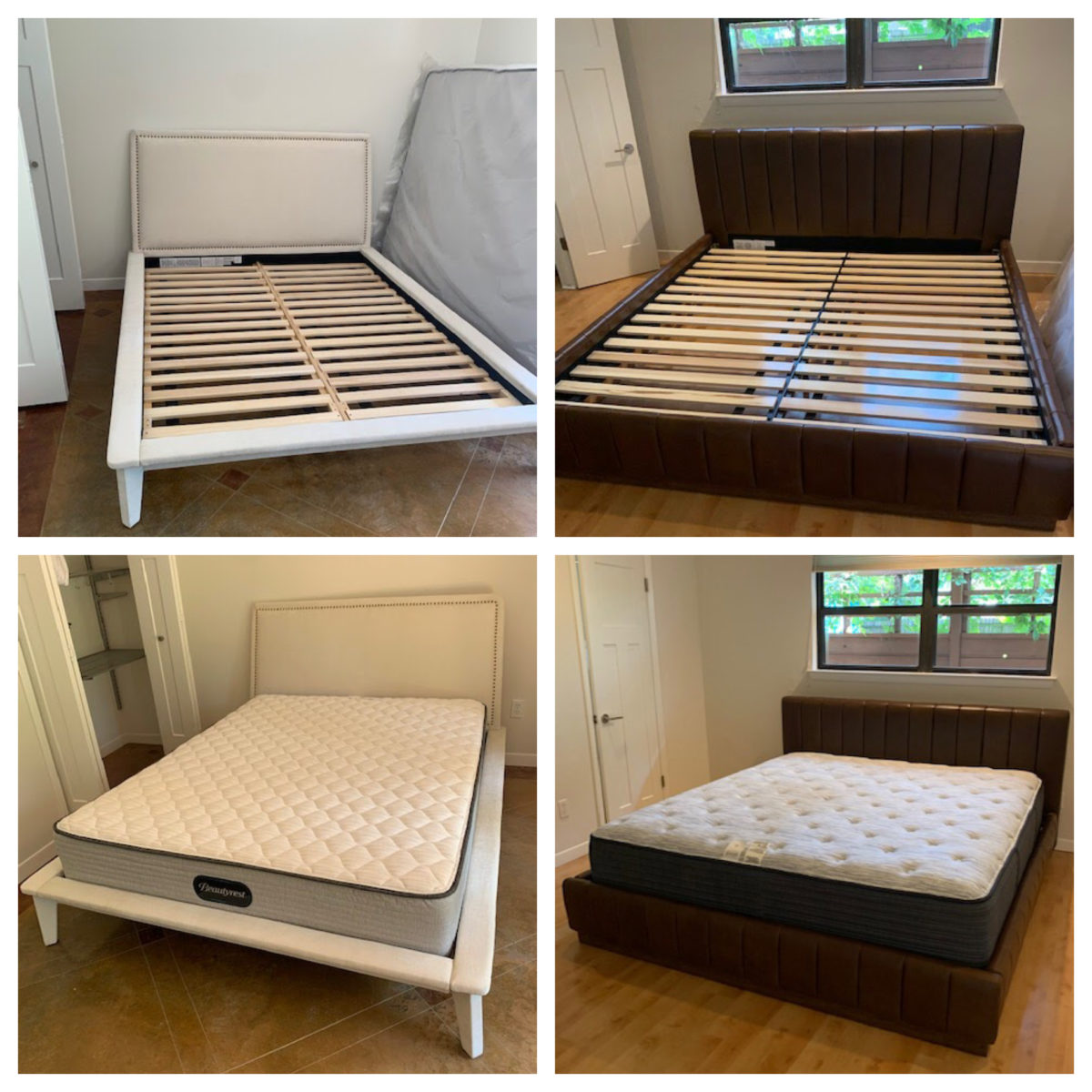 We even set up her alarm system and set her air conditioner to her preferred temperature, making sure that when she and her family arrived, they would immediately feel at home.
When it was all wrapped up, she provided us a gracious review on Yelp detailing her experiences working with us.
"Carolyn and her team have been to my home almost daily to receive a gazillion packages, furniture deliveries and service providers," Jill wrote. "She has arranged handimen to put together an above ground pool and some furniture and house cleaners to make the house great when we arrive soon. She sends pics and facetimes to show me specific things happening at the house. She runs errands, makes keys, suggests solutions and ideas and has generally made my life so easy, which says a lot because new houses are stressful! I wish I could clone her for my Chicago needs because it turns out, I like not lifting a finger. I highly recommend the Haney Home team and their services."
Maybe that's a long answer, but that is what we do for a living. We help people — however they need it, whenever they need it, and wherever they need it.
Want to explore how Haney Home Concierge can help you? View our services or set up a consultation directly with me at carolyn@haneyhomeconcierge.com today.
We Can Help.
Take control of your to do list and focus on doing the things you enjoy.