How to allow workers in your home and minimize infection
If you're like many Americans, you've paused all home maintenance and repair projects and delayed other household items on your to-do list that require non-family members to enter your residence.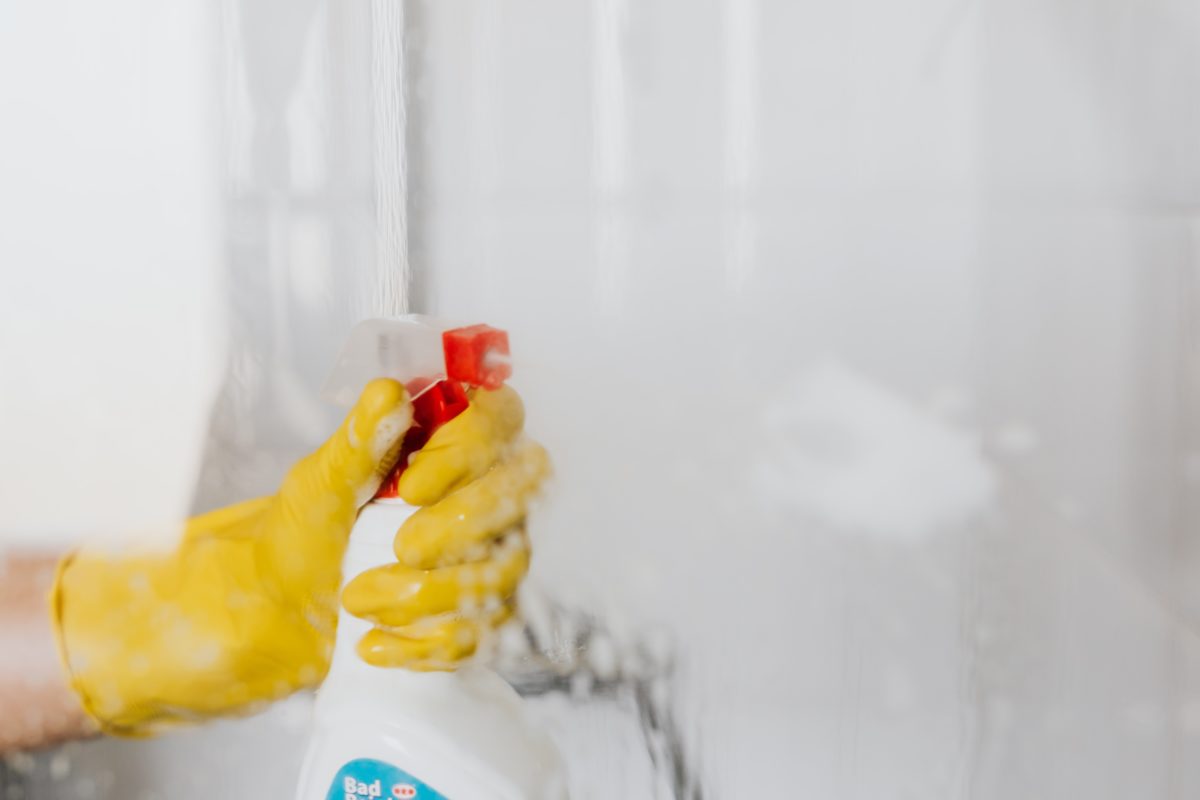 Especially for people with elderly or immunocompromised family members, it's understandable that you take extra precautions to reduce the risk of COVID-19 infection.
Below are some practical steps you can take to minimize COVID-19 infection while also checking off household projects from your to-do list.
Take matters into your own hands: Depending on your skill level, you can reference YouTube for step-by-step guides on a wide variety of home improvement projects. Also, you can speak to reps at your local Home Depot or Lowe's to get instructions on how to accomplish a lot of plumbing and HVAC-related tasks.

Some vendors also will provide detailed phone assistance for simple repairs and troubleshooting.


Follow protocols: Offload coordination of household tasks to a trusted third party like Haney Home Concierge, and we can be the liaison between you and service providers.

That way, you can save time on vetting workers who enter your home, and we'll make sure proper protocols are followed, such as use of Personal Protective Equipment (PPE), stringent cleaning procedures, background and reference checks, scheduling, etc.


Smart scheduling: Figure out times when your family is away from home – or when fewer people are around – and reserve those times for home maintenance technicians to arrive. Typically, household providers offer windows of availability. Make sure that those windows don't coincide with dinner or breakfast – times when most homes are fully occupied. This will reduce contact.

Also, don't assume that workers must enter your home to fix an issue. For instance, many problems with home Internet can be solved outside of your house.
Other: If you follow a strict nobody-but-family-enters-the-home policy, it's still smart to follow these practices to reduce your chances of illness: Use the sanitizing cycle on your washing machine, change bath towels more often, clean door handles and remotes more frequently, and keep a large supply of anti-bacterial hand sanitizers.
To learn what services Haney Home Concierge offers, visit this page. To set up a consultation with Haney Home Concierge, email us at carolyn@haneyhomeconcierge.com.
We Can Help.
Take control of your to do list and focus on doing the things you enjoy.