Finding The Right Home Concierge Service
There are few feelings more rewarding than checking off items from your to-do list. It's too bad that feeling is fleeting once you realize everything else that remains.
Life carries so much complexity and friction, especially for families. The to-do list is never-ending.
Fortunately, there is a solution for many of the tedious parts of life that become overwhelming and cause stress, anxiety and fatigue.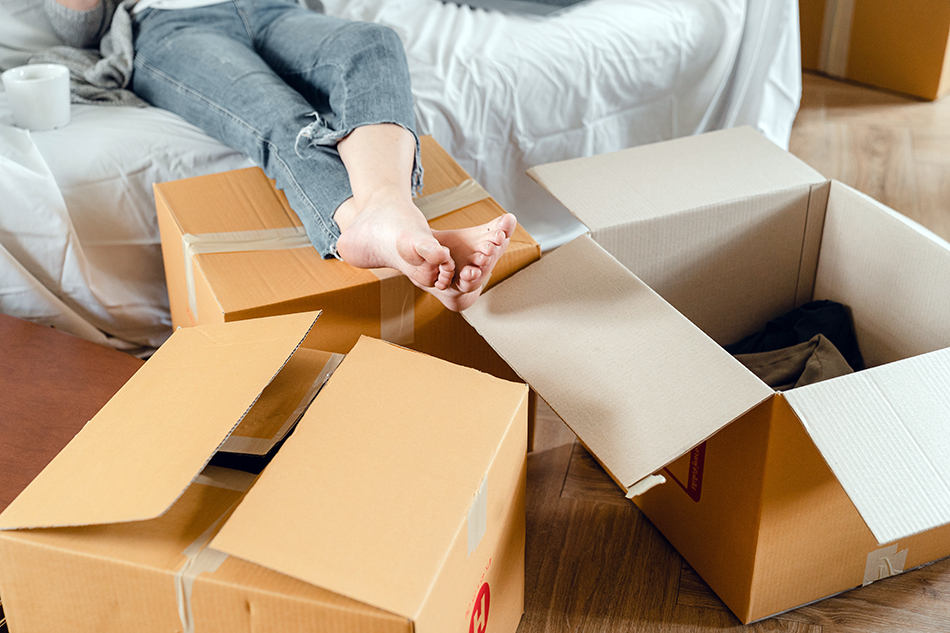 How To Choose A Home Concierge Service
The best place to start to understand where you need help is by identifying the sources of household anxiety. In which situations do you wish there were an "easy" button? What things would you like to take off your plate so that you can spend time doing more of the things you like and want to do?
We suggest creating a list and prioritizing the items by the amount of time each requires to complete and the frequency each occurs. Your home concierge service can help you create this list during your initial consultation.
From there, it's vital to find a home concierge that you can trust. How do you establish this?
Background checks: Perform due diligence to make sure the company is credible.
Referrals: Ask for references, but also do backdoor references on the company.
An iron-clad master services agreement: It's worthwhile to pore over the terms of the agreement to protect yourself.
Build rapport: Make sure you're compatible. Be yourself from the beginning to avoid personality conflicts and awkwardness.
Start small: Before you assign a huge project to a home concierge service, you may feel better knowing they can execute a small project well.
Haney Home Concierge Can Help
Haney Home Concierge can take care of everything from scheduling appointments, organizing, package pickup, overseeing a house while clients are on vacation, and more.
Basically, all of the non-glamorous items that weigh you down can now be handled by a trusted third-party – from errands, household management, and holiday services to home check-in, organization, moving, and waiting for home-service providers. We also offer packages that will include tasks that fall outside of these standard services.
Interested in a free price quote? Contact Haney Home Concierge by emailing carolyn@haneyhomeconcierge.com.
We Can Help.
Take control of your to do list and focus on doing the things you enjoy.