Thinking of Cooling Down with an Above-Ground Pool?
Have you checked the weather lately?
We're hitting triple digits consistently in Austin, and the heat's not going anywhere in the near future. The problem with this, though, is that many of our public pools, such as Barton Springs and Deep Eddy, are closed due to the coronavirus pandemic. Even lake activities and outings have been strained due to the social-distancing requirements.
What's the solution?
For many locals, the answer is an above-ground pool.
In fact, so many Austinites are installing above-ground pools now that some companies are reporting shortages and shipping delays. This has given rise to a new type of above-ground, stock-tank style pool that provides an array of benefits.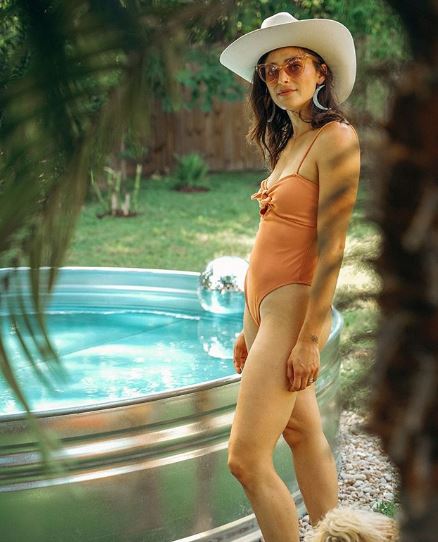 One local company, Cowboy Pools, begins its pricing under $2,000, giving you an affordable (and stylish!) option to keep cool in these times. The pools also come with all the pumps and maintenance materials you'll need, as well as delivery and installation.
And people are loving them.
"I need a pool. I live in Texas," Understated Leather founder and Texas resident Jennifer Kassell recently told Austin 360. "We've been saving for my dream pool, and this was kind of like a simple solution for now. But even when I get my pool, I'm going to keep (the Cowboy Pool), because it's so great."
While this could help provide a solution to beat the heat and to satisfy your craving for a quick dip, a pool installation can still hamper your schedule and eat up some free time. We can help coordinate the installation, allowing you to kick back, relax, and enjoy your new pool.
Ready to take a swim? View our home management services or set up a consultation directly with Haney Home Concierge. Contact us at carolyn@haneyhomeconcierge.com.
We Can Help.
Take control of your to do list and focus on doing the things you enjoy.